PARTNER OF CHOICE

RELIABLE AND EFFICIENT
Quality, technical performance, safety and reliability are at the heart of the design and manufacturing processes of Transfos MARY transformers, which is why, over the years, the company has established itself as a privileged partner with large companies, large manufacturers and installers in France and all over the world.
ISO 9001 certified

Reactive and efficient team

70 years of recognised know-how

Large stock
INNOVATION AND SIMPLICITY

OF IMPLEMENTATION
For any equipment intended to be integrated into a more or less complex and demanding electricity network, one of the essential links is that of the simplicity of implementation for integrators and installers, whatever the situation.
This is why Transfos MARY continues to innovate with, for example, the range of small multi-unit transformersvoltages that can be deployed on any power grid on the planet or with the unique manufacturing option of factory-assembled and wired primary and secondary protections for transformer cowls from 10 kVA.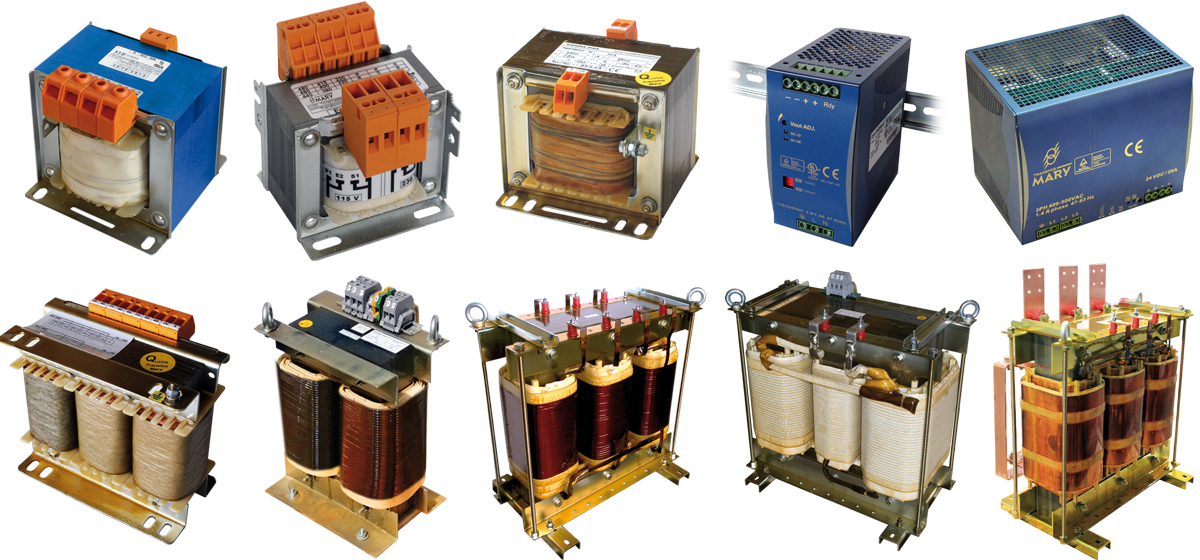 CEO SPEAKING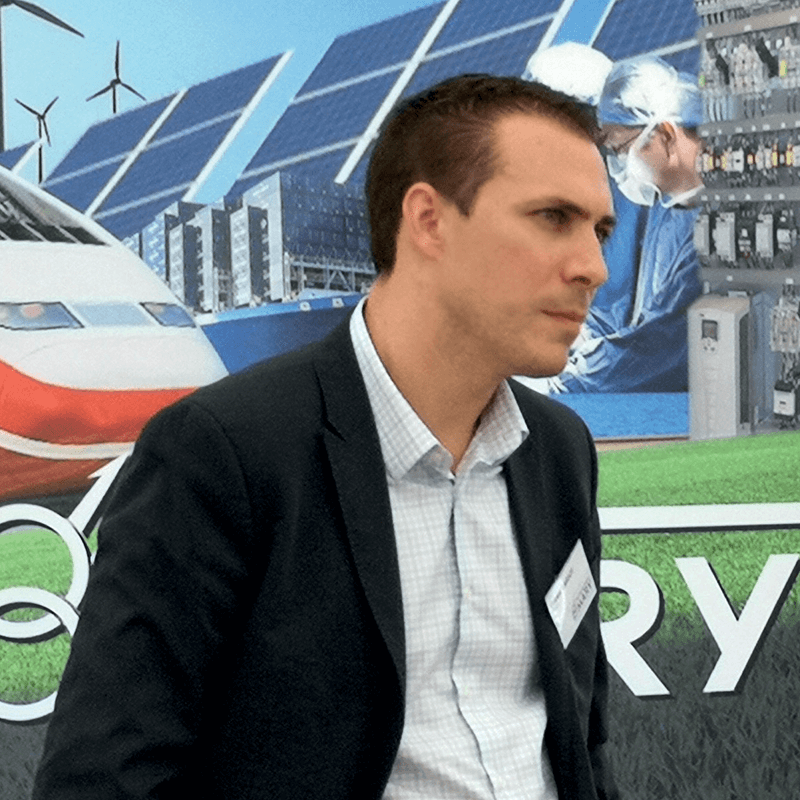 Throughout its 70 years of history, Transfos MARY has developed its know-how to adapt to the demands of its customers and to the various market developments.
Conscious of being an invisible cog but absolutely necessary for all human activities, whether it is to supply and protect machine tools, to ensure the electrical safety of operating rooms or to supply tertiary infrastructure, We have continually modernized and adapted our processes to offer the best products with the shortest deadlines.
Our ambitions are to serve the needs of our

national and international

customers
with maximum quality and responsiveness.
Vincent CARDOT – CEO
"Turn your needs into energy"
OUR REFERENCES
Transfos MARY products are recognized in France and internationally for their quality, reliability, durability and performance.
This is why Transfos MARY has numerous references with installers, integrators, industrialists, operators of large tertiary systems, national and international distributors.
Contact us