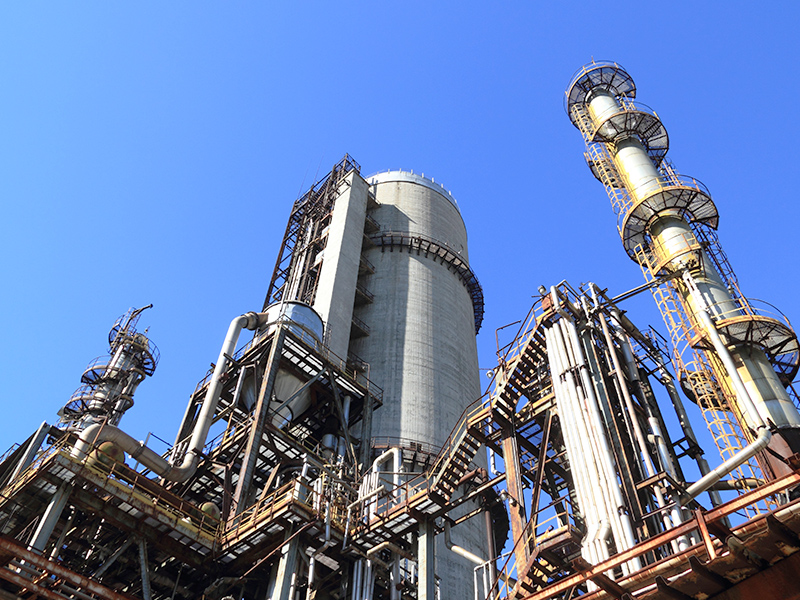 TRANSFORMERS FOR THE MOST DEMANDING SPECIFICATIONS
With its know-how, Transfos MARY is able to provide its customers with products that are perfectly adapted to the very demanding applications of strategic sectors requiring extreme reliability and durability, such as the gas sector, the oil sector, mining, raw material extraction, chemistry and petro-chemistry, for example.
A REQUEST FOR INFORMATION?
Our team is at your disposal to support you in all your projects.
Please contact us for any information request.
A question / Request a quote