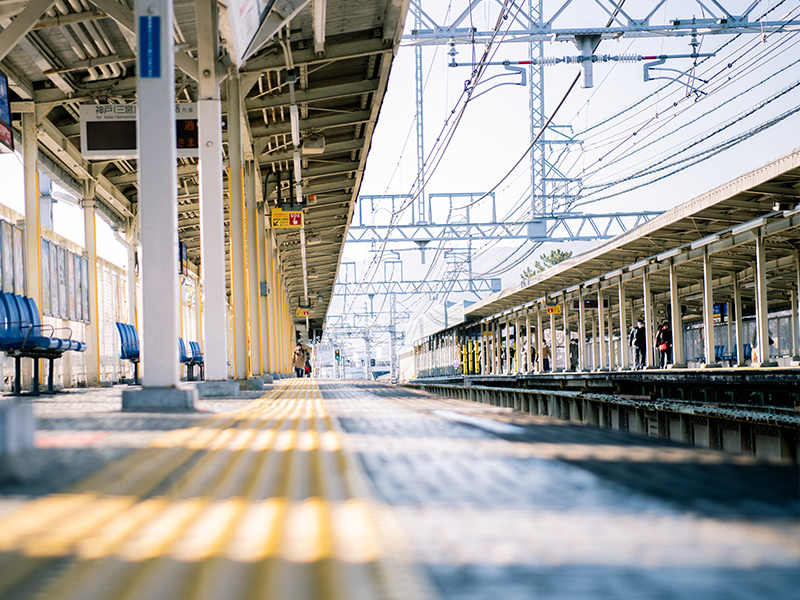 TRANSFORMERS FOR RAILWAY INFRASTRUCTURE
The Transfos MARY transformers can be specially developed and produced for the supply of railway electrical equipment that is not on board trains and rolling stock, such as light signalling lights, buildings and stations.
The know-how and scope of the Transfos MARY range make it possible to meet many needs of the railway sector:

Low Voltage Ranges (LV/LV)

Medium voltage solutions (HT/BT or MT)
A REQUEST FOR INFORMATION?
Our team is at your disposal to support you in all your projects.
Please contact us for any information request.
A question / Request a quote