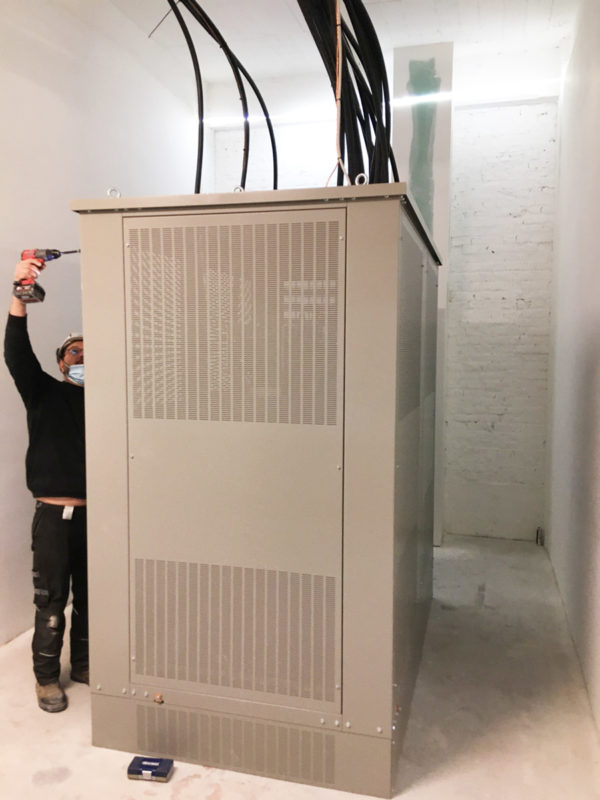 SAFETY, PERFORMANCE, RELIABILITY OF SENSITIVE INSTALLATIONS
Coated medium voltage dry transformers are an excellent alternative to oil transformers. Because of the absence of oil, dry transformers are more economical in terms of maintenance (no level to be achieved, no oil quality control), more environmentally responsible (no risk of oil leakage and pollution), safer by significantly limiting the risk of fire (no oil).
This is why, with these qualities, our medium voltage solutions in partnership with SEA S.p.A. have established themselves in important national and international tenders in order to supply sensitive civilian and military installations (dams, power plants, bases, etc.).
Our partner SEA S.p.A. is recognized in many markets in North and South America for the quality of its products.

A REQUEST FOR INFORMATION?
Our team is at your disposal to support you in all your projects.
Please contact us for any information request.
A question / Request a quote