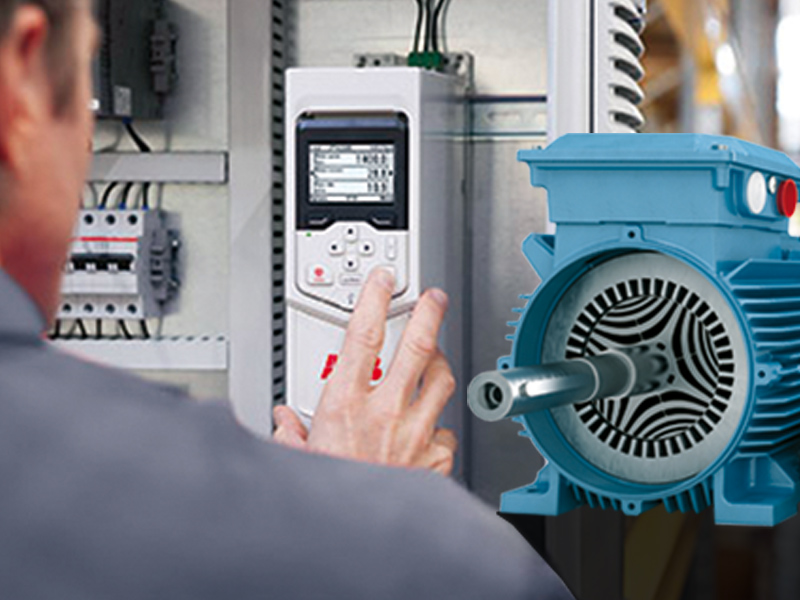 PRODUCTS ADAPTED TO INDUSTRY
Transfos MARY offers a wide range of products dedicated to the industry. Single-phase and three-phase electrical transformers occupy an important place in the industry since they supply more or less complex industrial machinery and equipment such as industrial furnaces, rotating machines, ventilation systems, pumping systems, computer networks, data centers, etc.
Inductances are particularly useful for velocity variation. Indeed, they filter harmonics and network parasites in order to get the best performance from the electronic equipment upstream. This concerns, for example, variable speed drives which promote significant energy savings in electric motors use.
A REQUEST FOR INFORMATION?
Our team is at your disposal to support you in all your projects.
Please contact us for any information request.
A question / Request a quote