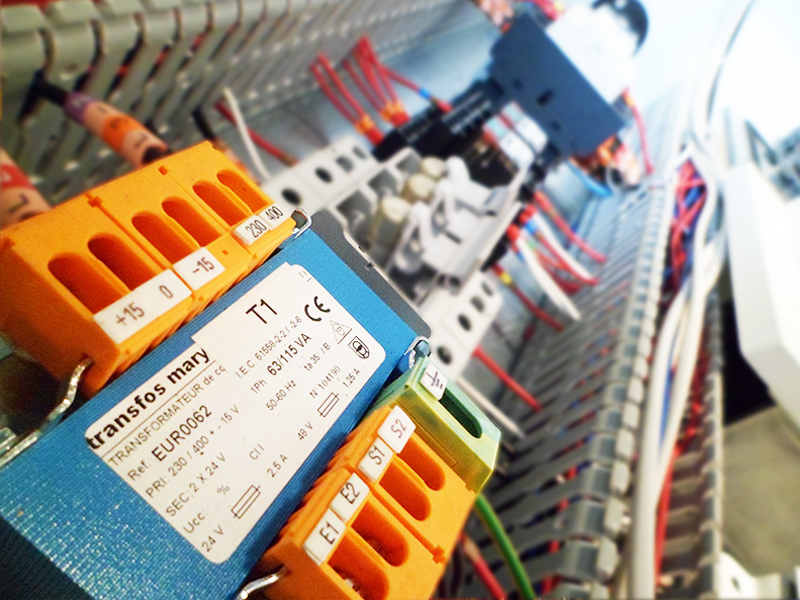 STANDARD AND CUSTOM SAFETY AND SEPARATION TRANSFORMERS
Whether for integrators or spreadsheets, Transfos MARY offers a wide range of single-phase transformers specially designed for integration into control cabinets.

24V, 2x24V, 2x115V standard transformers type EUR

Specific transformers

UL-CsA type MUS compatible transformers
UL-CsA type EURM certified multi-voltage transformers
Whatever the single-phase or three-phase application, we can offer compact transformers that combine performance, safety and reliability.
A REQUEST FOR INFORMATION?
Our team is at your disposal to support you in all your projects.
Please contact us for any information request.
A question / Request a quote