Energy conversion and storage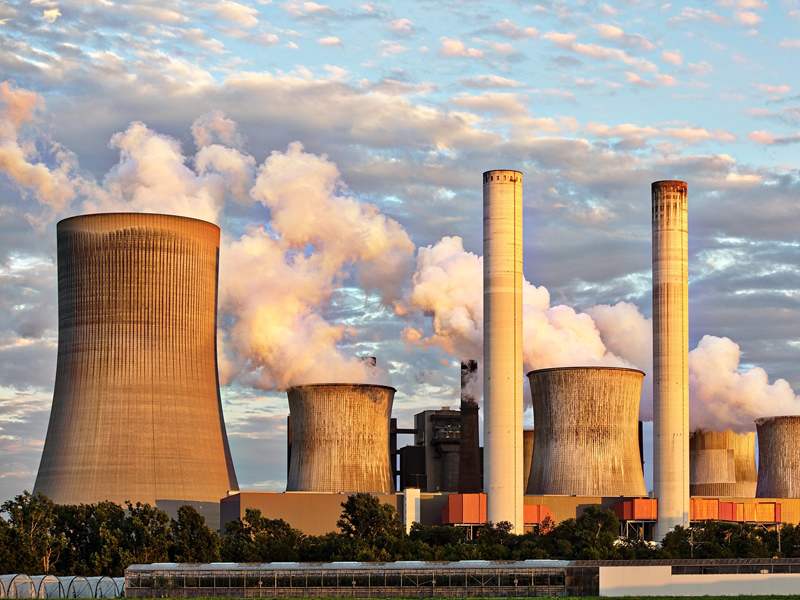 GENERATING, STORING, DISTRIBUTING ENERGY
Energy conversion and storage is possible by controlling the transition from energy production to energy consumption. In this context, processors and Transfos MARY products are heavily involved in this transition.
Indeed, for many tertiary and industrial applications, our transformers supply the systems and subsystems that make possible the production of energy (hydroelectric dams, cogeneration, biomass power plants, nuclear power plants, wind farms, etc.).
Electrical transformers separate circuits and transform voltages, making them essential throughout the production, storage and consumption chain.
A REQUEST FOR INFORMATION?
Our team is at your disposal to support you in all your projects.
Please contact us for any information request.
A question / Request a quote